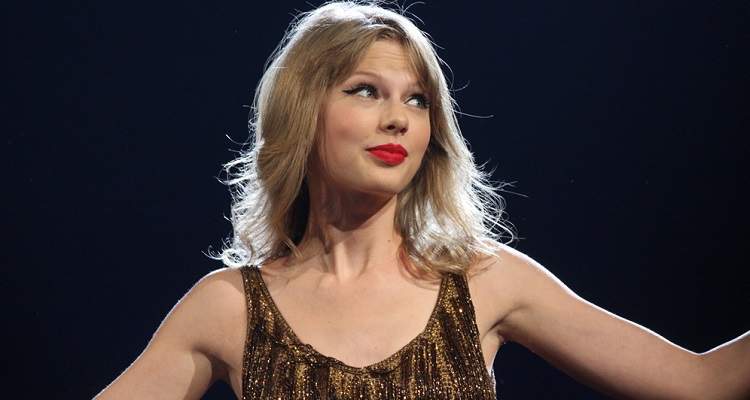 A federal court has reversed a lower court decision to dismiss a lawsuit against superstar Taylor Swift, which accuses her plagiarizing the chorus from her song "Shake It Off."
In February last year, a district court determined that there was not sufficient similarity between "Shake It Off" and a song named "Playas Gon' Play" to warrant the suit. In his decision, Judge Michael Fitzgerald indicated that the authors' use certain phrases in "Playas Gon' Play," such as "playas gonna play" and "haters gonna hate," were not unique enough to warrant copyright protection.
Fitzgerald went on to say that, at the time "Playas Gon' Play" was written in 2001, "American popular culture was heavily steeped in the concepts players, haters, and player haters. The concept actors acting in accordance with their essential nature is not at all creative; it is banal."
That Taylor Swift initially won the lawsuit was significant at the time.
In recent years, many noted songwriters have faced similar suits as Swift, with very different results. The authors songs such as "Dark Horse" and "Blurred Lines" lost their cases in court.
Hall and Butler, though, appealed the verdict, and a 3-judge panel in a federal appeal courts , insisting that a jury should decide whether the lawsuit has merit.
The judges said that "Originality, as we have long recognized, is normally a question fact." But Judge Fitzgerald's court instead "constituted itself as the final judge the worth an expressive work."
What all this means is that the case must return to district court, where its fate is still very much in doubt. The only thing that seems certain at this point is that Swift's lawyers will try to dismiss the case on other grounds.
Released in 2014, "Shake It Off" has been one Swift's biggest hits. The song remained on the Billboard Hot 100 chart for 50 straight weeks.