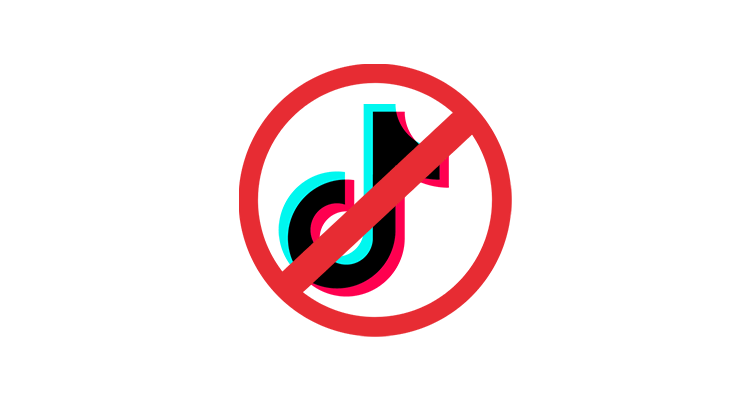 The United States Navy has issued a blanket ban on the Chinese-owned social media app, TikTok. Navy ficials say the app may present a 'cybersecurity threat' to service members.
A bulletin issued by the Navy showed up on a Facebook page for military families last Friday. The announcement says government-issued mobile devices with TikTok installed would be blocked from the Navy Marine Corps Intranet.
The bulletin did not describe in detail what threat the app may represent. Pentagon spokesman Lieutenant Colonel Uriah Orland said the order was part a crackdown on 'existing and emerging threats.'
TikTok has not responded to the government ban. The app is currently part an ongoing U.S. investigation, despite being popular among teenagers. The United States has into TikTok owner, ByteDance, for its $1 billion acquisition Musical.ly.
The Navy isn't the only branch the U.S. military that has concerns about the app. Last month, U.S. Army cadets were instructed not to use the app. Senator Chuck Schumer also raised concerns about the Army using TikTok to recruit new members.
A Navy spokesman says most commercial apps are allowed on their devices. However, from time to time, 'specific programs that present security threats are banned.' The spokesperson did not give examples that were banned from being installed on government devices.
The message posted on Facebook was titled, "Cyber Awareness Message" and was intended to raise awareness potential risks. The message 'directs appropriate action for employees to take to safeguard their personal information,' a Pentagon ficial explained.
Moving to make TikTok banned from government phones may have to do with location tracking. A recent article in the New York Times was able to re-create President Trump's movements from following his secret service. The NY Times was able to deanonymize data from 2016 to track his location using location pings from a smartphone.