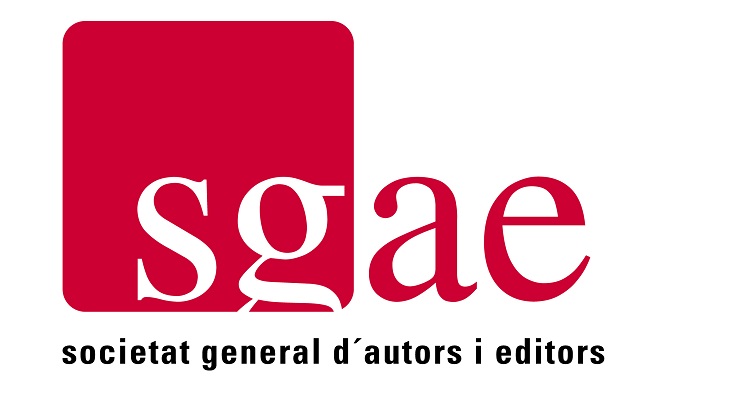 A Spanish court has given the royal collection society Unison and many Spanish songwriters an early Christmas present, by ruling that the SGAE must not hinder its members from leaving.
In October this year, many members the SGAE their intention leaving the organization in the coming year. This was due to years alleged mismanagement that eventually led the global royalty collection society CISAC to kick out the organization.
In May, the country's competition regulator also fined the organization 2.95 million euros ($3.27 million) for what they considered anti-competitive behavior against Unison, which is the organization's chief competitor in the country.
But this apparently did not dissuade SGAE from continuing to hinder the growth Unison, so Unison decided to take their fight to court, which has just ruled in their favor.
Barcelona's Commercial Court said that, while a broader legal dispute between the two organizations is in the process resolution, the SGAE must not hinder its members from leaving and joining Unison.
In its decision, the court "upheld the urgent measures requested by Unison, on the understanding that, despite the competition regulator's] resolution, acts abuse dominant position and unfair competition by SGAE continue to occur in the marketplace."
It went on to say that "until the main proceedings are resolved, SGAE must allow its members to withdraw their rights without unnecessary and unjustified restrictions, including the right to withdraw repertoire and works in a segmented or individualised manner."
Jordi Puy, who is the CEO Unison, unsurprisingly was supportive the court's ruling. He said that it will allow many songwriters who had wanted to leave SGAE the ability to do so at the beginning the new year.
Puy added that he believed that the court's decision was pro that royalty collection societies in Europe will no longer be able to maintain monopolies in any given country.