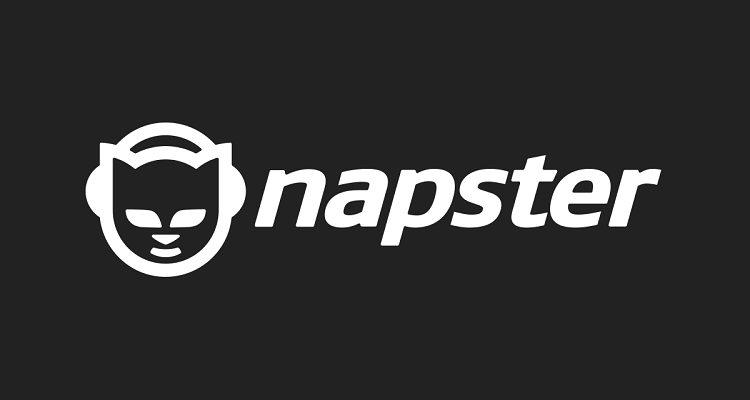 On November 6, RealNetworks, which is the parent Napster, released its 3rd quarter financials for 2019, with revenue at the music streaming service dropping precipitously as the company shifts toward B2B.
Napster generated $27.3 million in revenue for the quarter ending September 30, down 21.6% from the $34.8 million it generated in the same period 2018. When breaking this revenue down by type, the company's direct-to-consumer revenue was $14.2 million while its B2B revenue was $13.1 million.
Cary Baker, who is the chief financial ficer RealNetworks, attributed the steep drop in revenue to declining consumer subscribers. At the same time, he indicated that this loss was somewhat fset by increased platform partner revenue.
As for RealNetworks as a whole, the company generated revenue $45 million in the 3rd quarter as opposed to $17.6 million in the same quarter a year ago, with the primary difference being the acquisition Napster. Their operating expenses also rose accordingly, from $18.2 million in the 3rd quarter 2018 to $25 million in the latest quarter. This led to an increase in operating loss, from $4.9 million to $6.3 million.
At the beginning 2019, RealNetworks took a majority interest in Rhapsody International, Inc., which is the owner Napster.
The company now owns 84% Napster, which has since began focusing on the B2B market. Toward this end, they have signed agreements with a number companies this year, such as Univision, MQA and GNT Inc.
Founded in 1999 by Sean Parker and Shawn Fanning, Napster was a pioneer in the digital music industry, allowing people to share files, especially MP3 music files. For a time, it was exceedingly popular, until it ran afoul the music industry because copyright infringements. It has since gone through a number incarnations. In its latest one, BestBuy bought it in 2011 and merged it with Rhapsody, which was an online music store.
Among the services it now provides is music on-demand as a service to other brands, such as iHeartRadio.