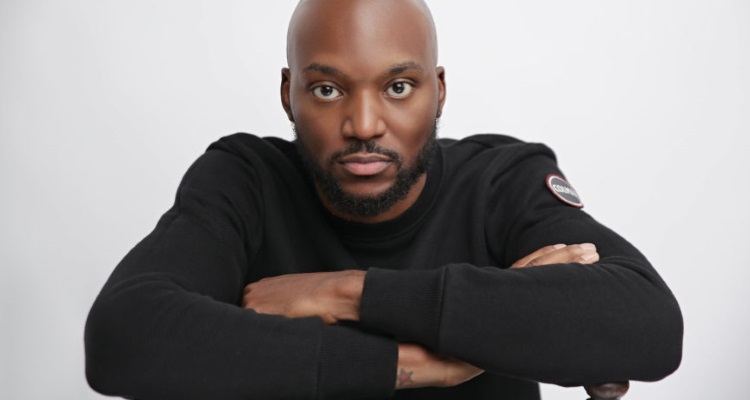 Alamo Records' J.R. McKee
Here's a wrap on the latest music industry hirings, firings, retirings, and promotions.
If you have a job listing to share, we're all ears. Send us a note to
If you'd like to post a job on our Job Board, just send us a request at
Sar Sounds
Shane Tobin is leaving his position as Spotify's Head Partnerships for Content & Creator. Tobin will take on the mantle Sar Sounds VP Partnerships and Entertainment Relations.  Sar Sounds recently announced a new $25 million venture funding, though the company is being criticized for unusually low payments to performing artists.
Red Bull Records
Red Bull Records has announced the promotion Kenny "Tick" Salcido to Senior Vice President A&R. Charles "CB" Burks has been added as Director A&R.
SoundCloud
SoundCloud has promoted Michael Weissman to President. Weissman will report directly to CEO Kerry Trainor.  He previously served as Chief Operating Officer for SoundCloud, and is part an executive group that has helped to reverse SoundCloud's recent financial misfortunes.
Sony Music Nashville
Sony Music Nashville has announced marketing executives Paige Altone, Liz Cost, and Jennifer Way have been promoted to Senior Directors Marketing.  All three will report directly to CEO and Chairman Randy Goodman.
ASCAP
ASCAP executive Mike Sistad has been promoted to VP in the PRO's Nashville fice. Kele Currier has been promoted to Assistant VP Strategic Services, Membership and will report to Sistad.  The moves are happening at ASCAP VP Michael Martin departs the PRO.
Creative Artists Agency
CAA has promoted ten employees to agent status. Ryan Fereydouni and Emily Van Allsburg have been elevated to CAA's touring division. The division is responsible for booking global music and comedic talent. Fereydouni will be based in Los Angeles, while Van Allsburg is based in Nashville.
Alamo Records
Alamo Records has hired J.R. McKee as Head Digital Sales & Revenue. McKee will oversee streaming strategy and marketing for the label.
Position Music
Position Music has promoted Emily Weber to the role Vice President/Head Synch for the Los Angeles company. Weber will be responsible for building and overseeing the nine-person Synch team.
Sony/ATV Music Publishing
Sony/ATV Music Publishing has announced Clare Cowland has joined the team Vice President, Human Resources UK & International. She will be based in the company's London fice and will report to Elicia Felix-Hugey.
Also, the publisher bumped Dale Esworthy to Executive Vice President, Worldwide Administration.
iHeartMedia
iHeartMedia has announced Don Parker has been named General Manager for iHeartRadio's Pride Radio. Parker will continue his role as Regional Senior Vice President Programming for iHeartMedia's Northern California Region.