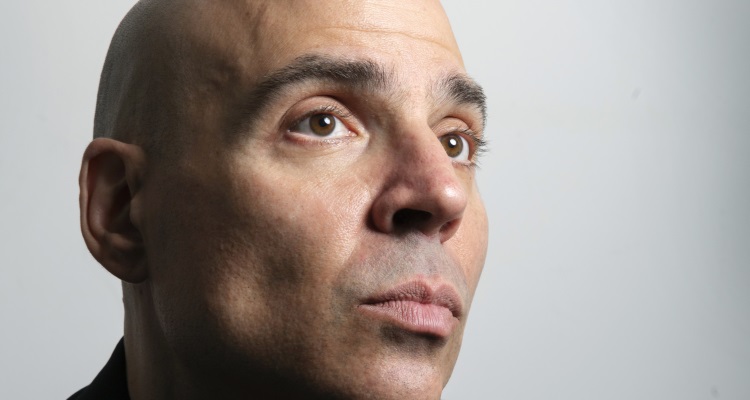 Merck Meruciadis
Merck Mercuriadis' Hipgnosis Songs Fund Ltd (HSFL) has announced a new round funding with gross proceeds $185m (£141.5m).
Mercuriadis raised over $260m (£200m) in the first round funding for HSFL last summer. Since then, he's spent big money to acquire stakes in some the most celebrated songwriter catalogs in music history.
The growing list includes:
(David Guetta)
Teddy Geiger (Shawn Mendes)
The-Dream (Justin Bieber, Rihanna)
(Chris Brown, Justin Bieber)
Itaal Shur (Santana)
(Chic)
Tricky Stewart (Rihanna, Beyoncé)
TMS (Jess Glynne, Little Mix)
In addition to those stakes, HSFL also purchased rights to number one songs like 'Yeah 'by Usher, 'Check On It' by Beyoncé, 'We Belong Together 'by Mariah Carey, and 'Be Without You' by Mary J. Blige.
Of course, those are monster tracks — which means they also have monster price tags.  But Hipgnosis is betting that the long-term annuities will easily beat the upfront costs (and so do Hipgnosis' investors).
HSFL's so far is just shy $450m, giving Mercuriadis lots new funds to acquire rights.  The latest funding was raised a sale shares to a small number private investors.  The sale was worth 40.7% HSFL's ordinary share count.
The funding round was over-subscribed, with Mercuriadis initially only seeking $130m (£100m) in funding.
HSFL is trading on the London Stock Exchange. Mercuriadis has previously stated his goal is to raise £1 billion ($1.3m) within three years.
Mercuriadis says the money will help his company gain significant market share in the global music publishing business.
"Less than a year ago we set out to demonstrate to the financial community that proven hit songs were as predictable and reliable, and therefore as investable, as gold or oil."
Of course, oil and gold have their ups-and-downs, and oil is a less-certain long-term bet these days.  But you get the idea.
Mercuriadis praised streaming specifically as giving the music industry its "best days in front it." Mercuriadis says he believes that great songs and their creators are just as valuable as currency for investors.