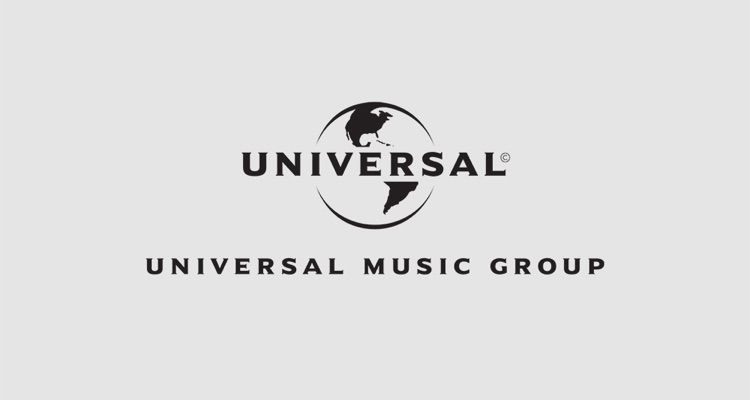 The Sabin Music Group has announced that it has reached a global distribution and marketing deal with Universal Music Group (UMG), which comes six months after billionaire Haim Sabin $500 million for the new label.
The agreement calls on Caroline International, which is a subsidiary UMG's Capitol Music Group, to distribute Sabin Music Group content throughout the United States. Sabin will work with UMG's central services for all other territories.
Since its launch last July, the Sabin Music Group — which is run by Gustavo Lopez — has been busy signing artists and developing content from them. Haim Sabin's $500 million pledge further included the future acquisition recording, publishing and management entities.
Caroline, which is led by President Jacqueline Saturn, provides a full range distribution and label services for not only UMG's artists but also for artists its label partners. These services include:
Marketing
Promotion
Commercial Services
Branding
Synch and Licensing
Lifestyle Marketing
Business Affairs
Finance
The company also develops and broadens a myriad revenue streams for its partners.
The first fruits the new partnership will come about on January 10. It is then that Static & Ben El will release "Further Up." The song also features Pitbull.
All parties involved in the deal commented on it.
Sir Lucian Grainge, who is the chairman and the CEO UMG, said, "Haim has a proven track record creating world-class entertainment. We're looking forward to working with his team at Saban Music to bring groundbreaking new artists and music to fans around the globe."
Haim Sabin said, "Sir Lucian has built the #1 music company in the world with an unprecedented streak artist development. There is no better home for our artists and their music."
Lopez added, "It's exciting to once again work with UMG, my home for more than 20 years. We're looking forward to working with Sir Lucian's record-breaking and industry-leading teams."